Video Library
Explore video playlists to expand your options knowledge
Trending Now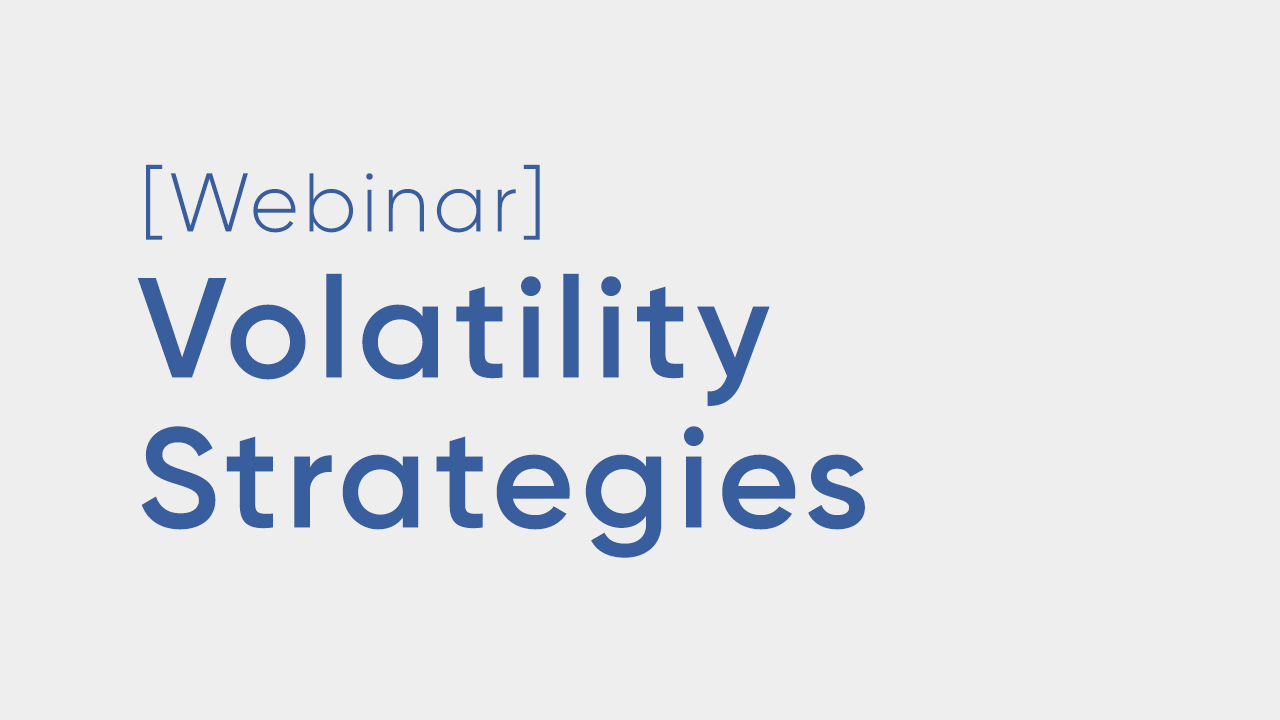 Volatility Strategies
This rebroadcast from the OIC webinar program will provide an overview of strategies that an investor may utilize to potentially capitalize on changes in volatility.
Watch Now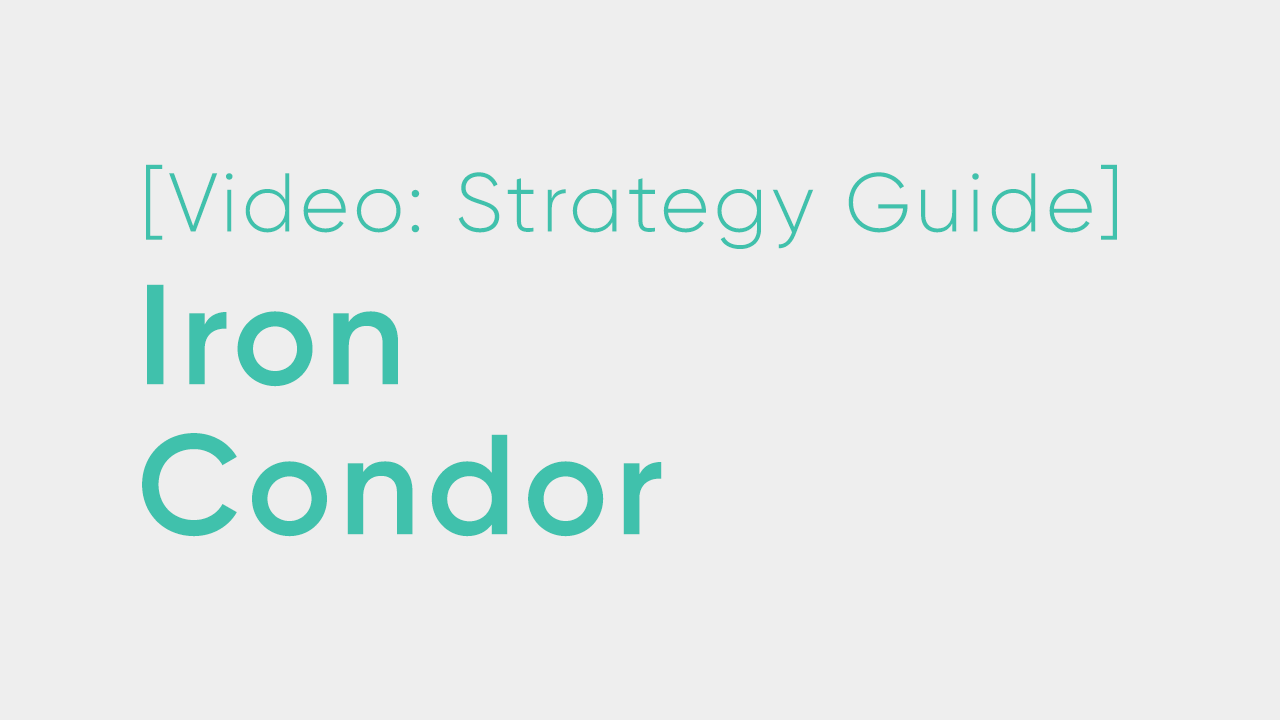 How Iron Condors Can Be Used To Generate Income
An iron condor spread works by selling one call spread and one put spread at the same expiration date.
Watch Now
Options Core Concepts - Level 1
Options Core Concepts - Level 2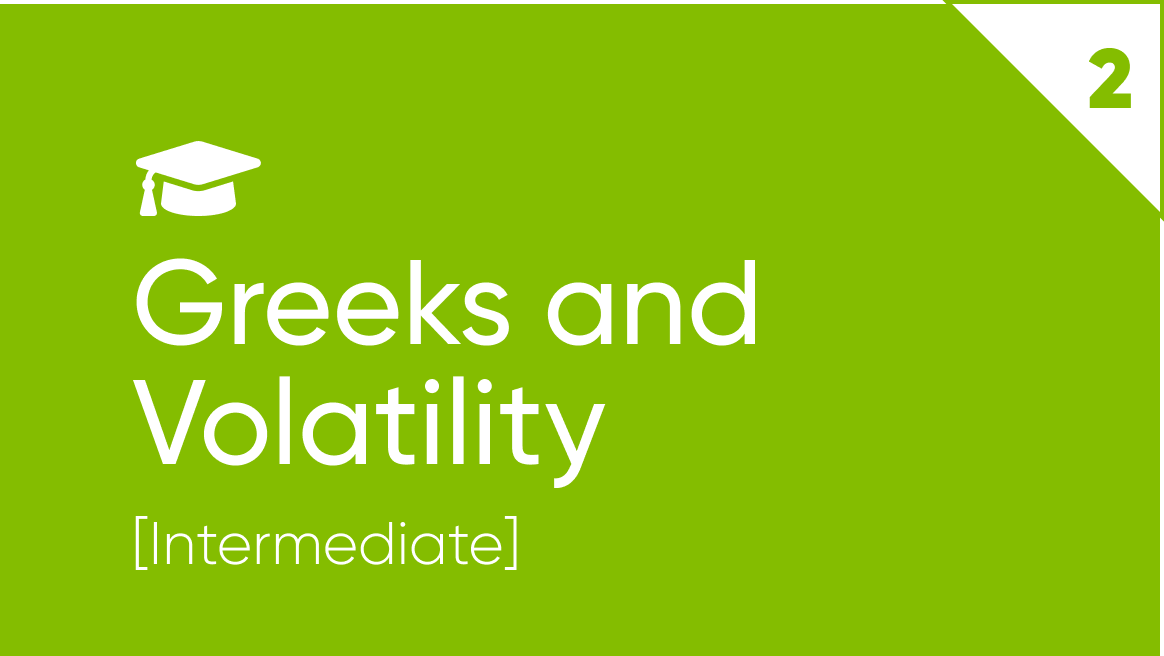 Greeks and Volatility
Understanding the Greeks can increase your understanding of options and their inherent risks.
View Playlist [5]
Put/ Call Parity
One of the most intriguing and crucial relationships that exists in the options market is how the prices of stocks, calls, and puts relate to one another. This dynamic is known as Put/ Call Parity and understanding this relationship can lead to a deeper understanding of options prices.
View Playlist [0]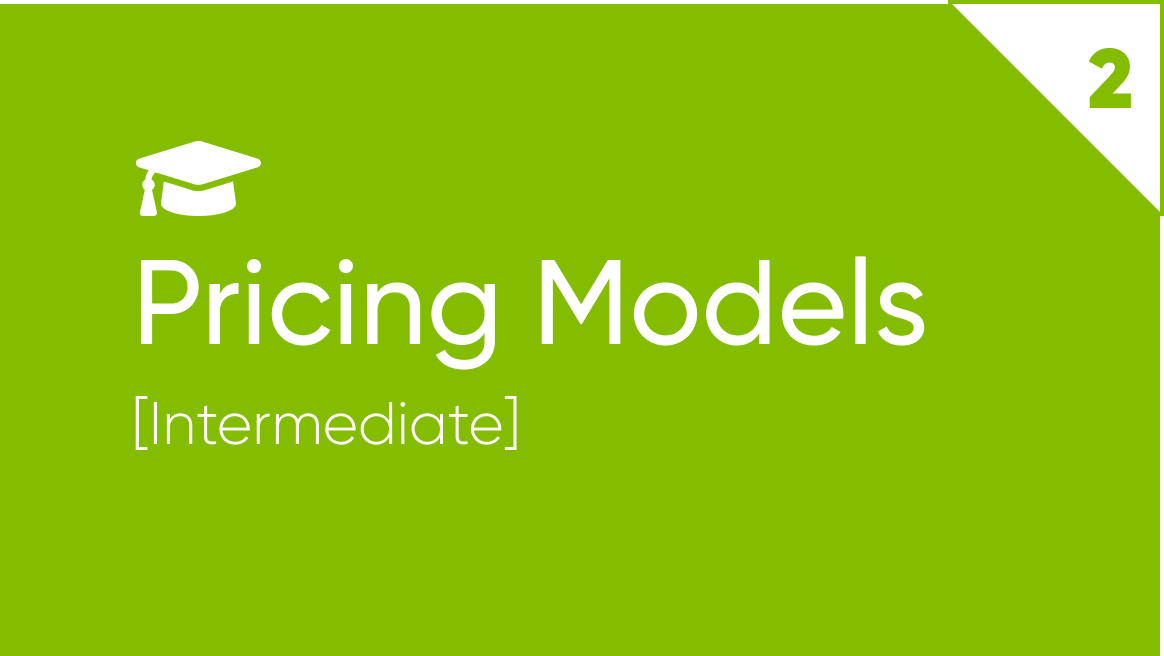 Pricing Models
Learn various option pricing models used to quantify the value of options. This section reviews the inputs used in the various pricing models and the mathematical outputs they produce.
View Playlist [2]
Outright Positions and Simple Spreads
Strategies For Potential Income Generation
Strategy Development and Position Management