Video Library
About The Options Industry Council
OIC is an industry resource provided by OCC that offers trustworthy education about the benefits and risks of exchange-listed options.
OIC Celebrates 30 Years of Options Education
The Options Industry Council (OIC) celebrates 30 years of providing options education.
Coming Up Next...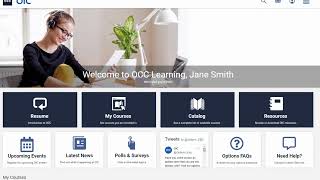 OCC Learning: Self-Guided Option Courses
OIC leverages OCC Learning, a self-guided eLearning destination to provide practical options education for a variety of learning styles and experience levels.
Watch Now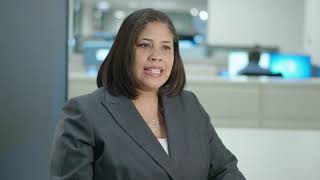 Welcome to OIC
OIC is an industry resource provided by OCC that offers trustworthy education about the benefits and risks of exchange-listed options
Watch Now