Video Library
Potential Benefits and Risks
Fundamental understanding of options is essential; uncover the connection between risk and reward principles.
Short Equity Call & Put Explained
Learn what it means to have a short equity call or short equity put position.
Coming Up Next...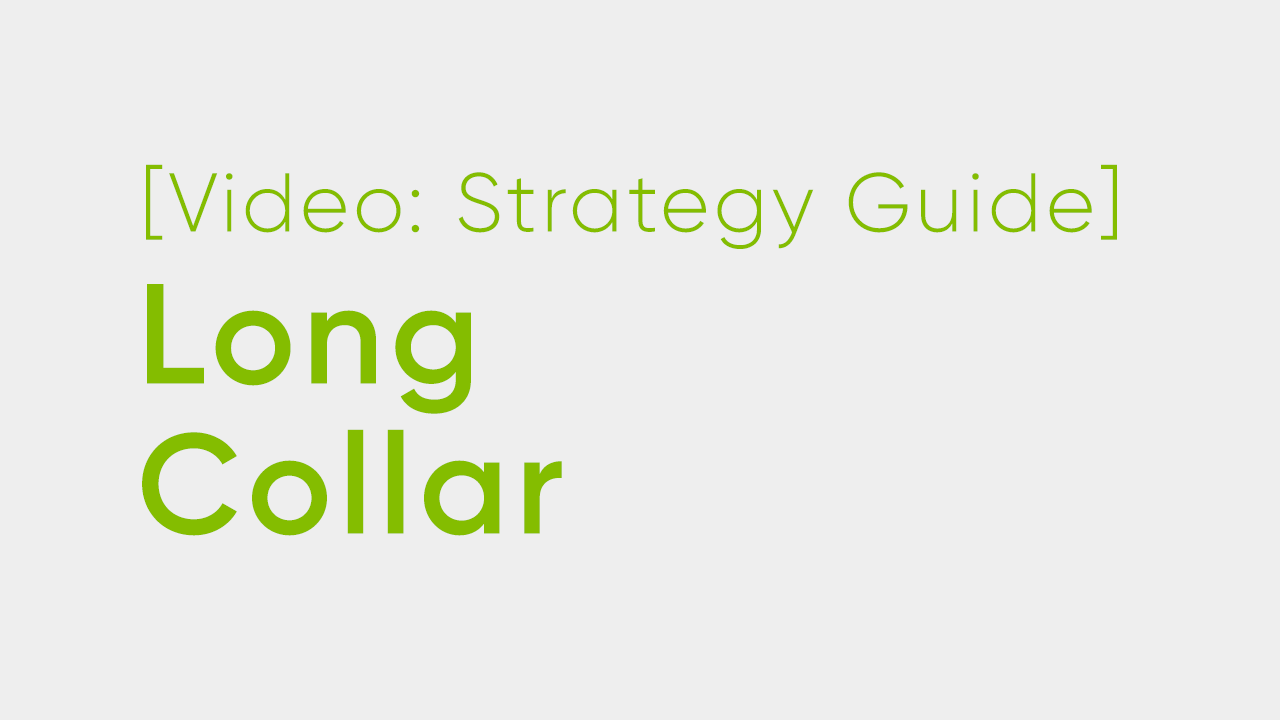 The Collar Strategy
This video will introduce you to the collar, a strategy that can be used to cover underlying assets such as stocks and ETFs.
Watch Now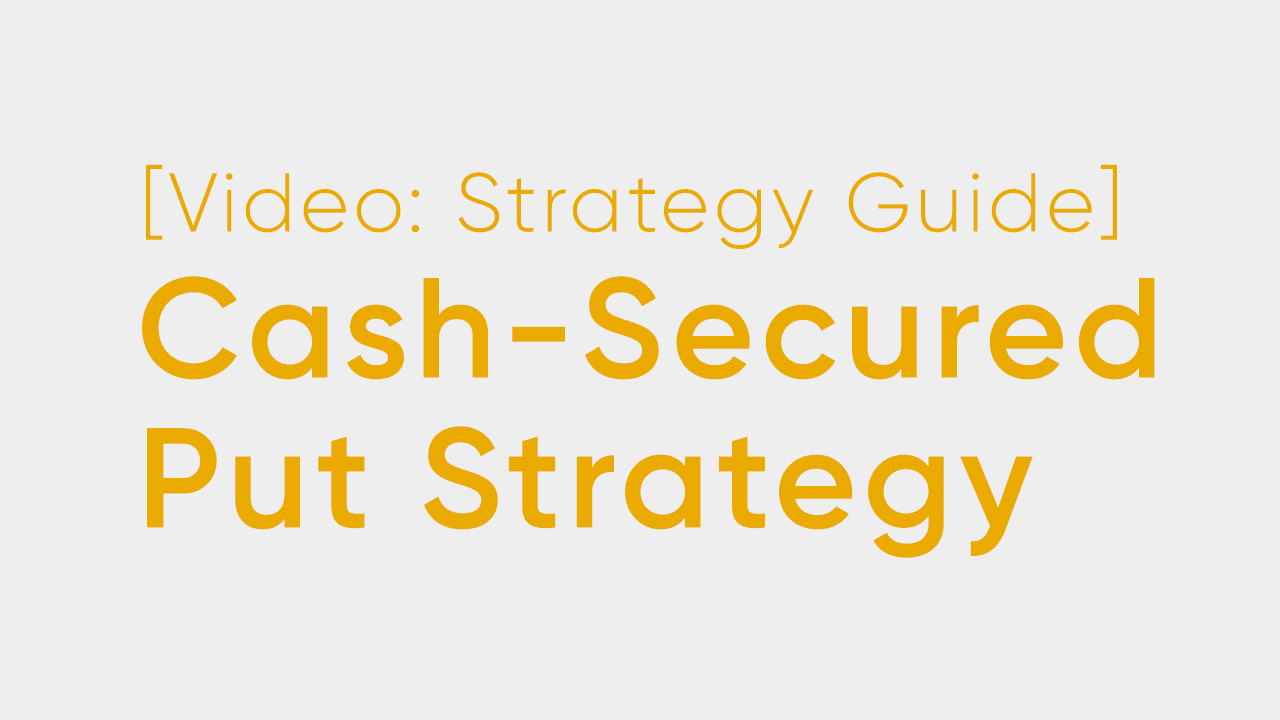 Trading a Cash-Secured Put Options Strategy
Wouldn't it be nice if you generated income while waiting for the price of a stock you want to buy to come down? With a cash-secured put, that could be possible. Learn about trading a cash-secured put as a strategy to buy a stock at your preferred price.
Watch Now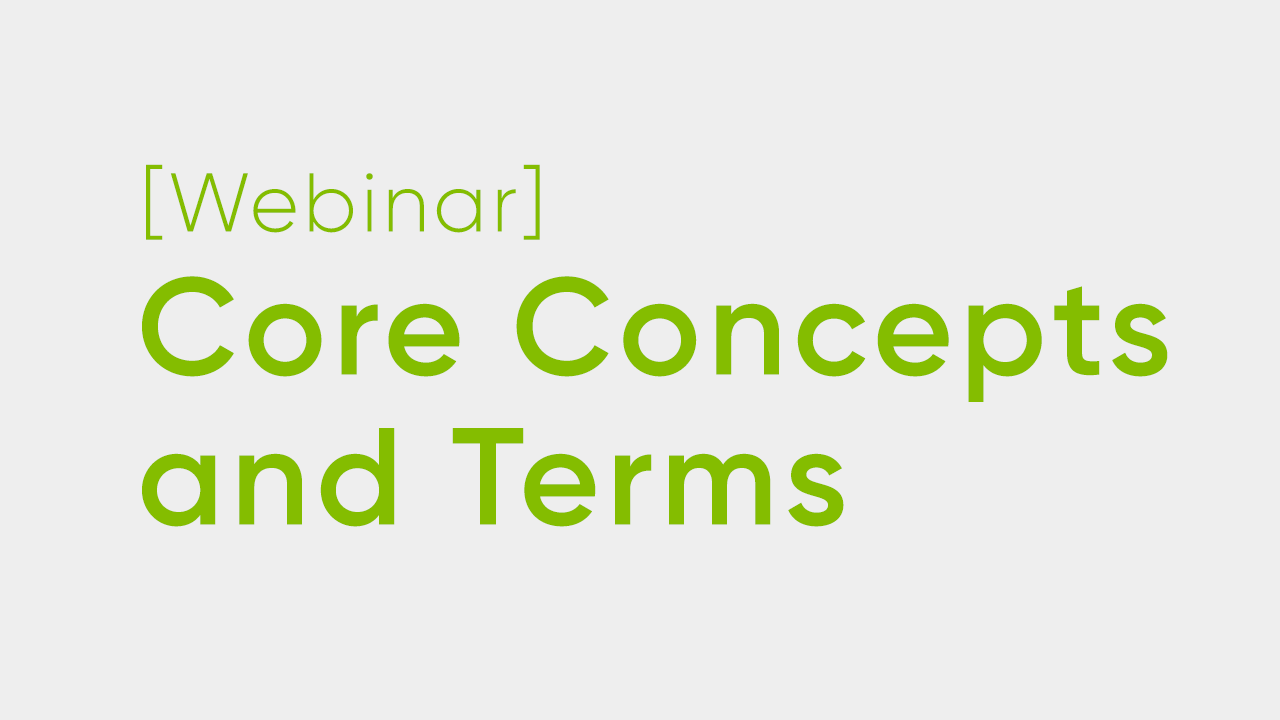 Options Core Concepts and Terms
If you are new to options or just want a refresher on fundamental terms and concepts, then you will want to watch this webinar.
Watch Now