Video Library
Bullish, Bearish and Neutral
What is your market outlook? This playlist introduces the concepts, theories, and strategies of directional trading.
How Iron Condors Can Be Used To Generate Income
If you think a stock is going trade in a relatively narrow range, an iron condor can be a strategy to capture premium. An iron condor spread works by selling one call spread and one put spread at the same expiration date. The goal of an iron condor is for the out of the money calls and puts to expire worthless.
Coming Up Next...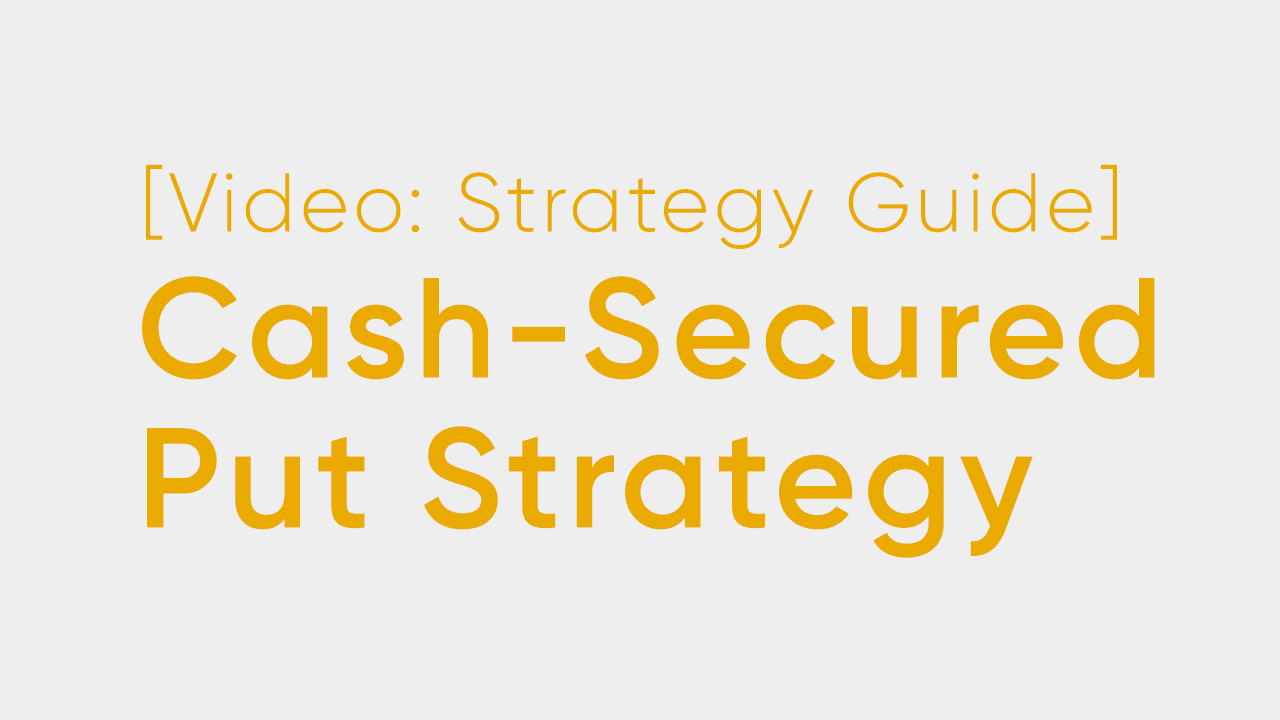 Trading a Cash-Secured Put Options Strategy
Wouldn't it be nice if you generated income while waiting for the price of a stock you want to buy to come down? With a cash-secured put, that could be possible. Learn about trading a cash-secured put as a strategy to buy a stock at your preferred price.
Watch Now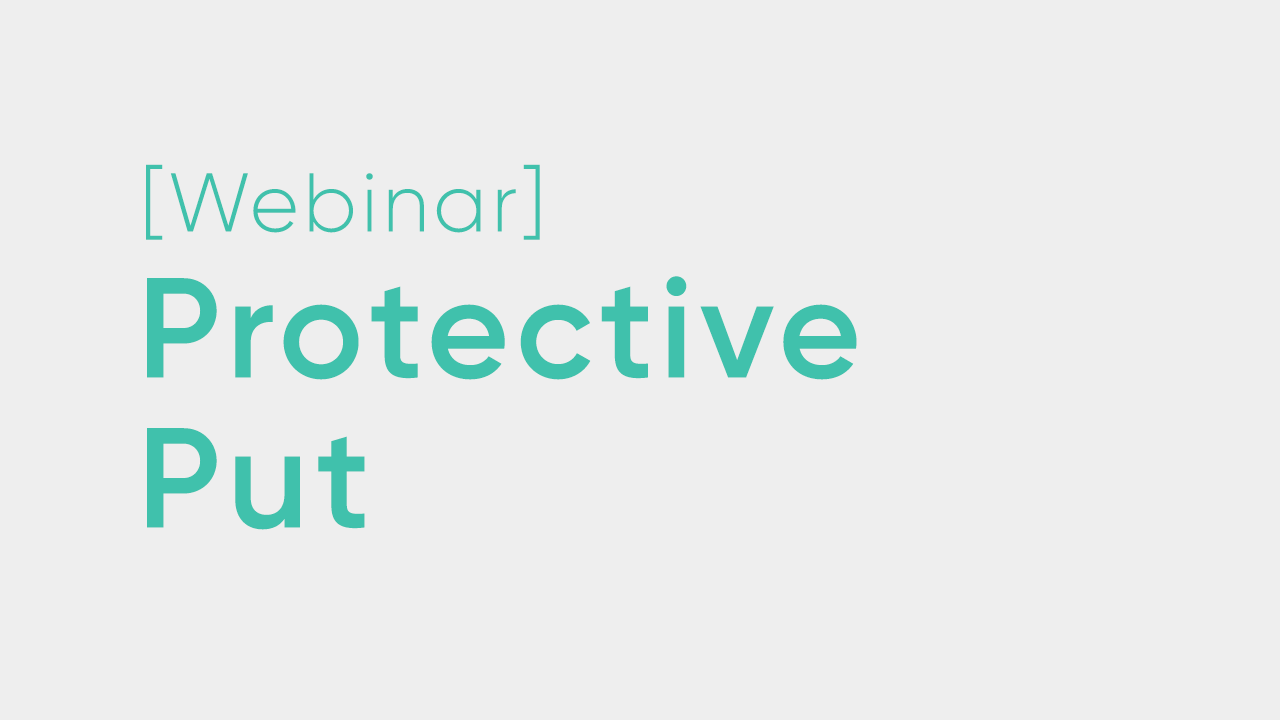 Understanding the Protective Put
The protective put strategy is one way to potentially help mitigate the risk of a loss of capital.
Watch Now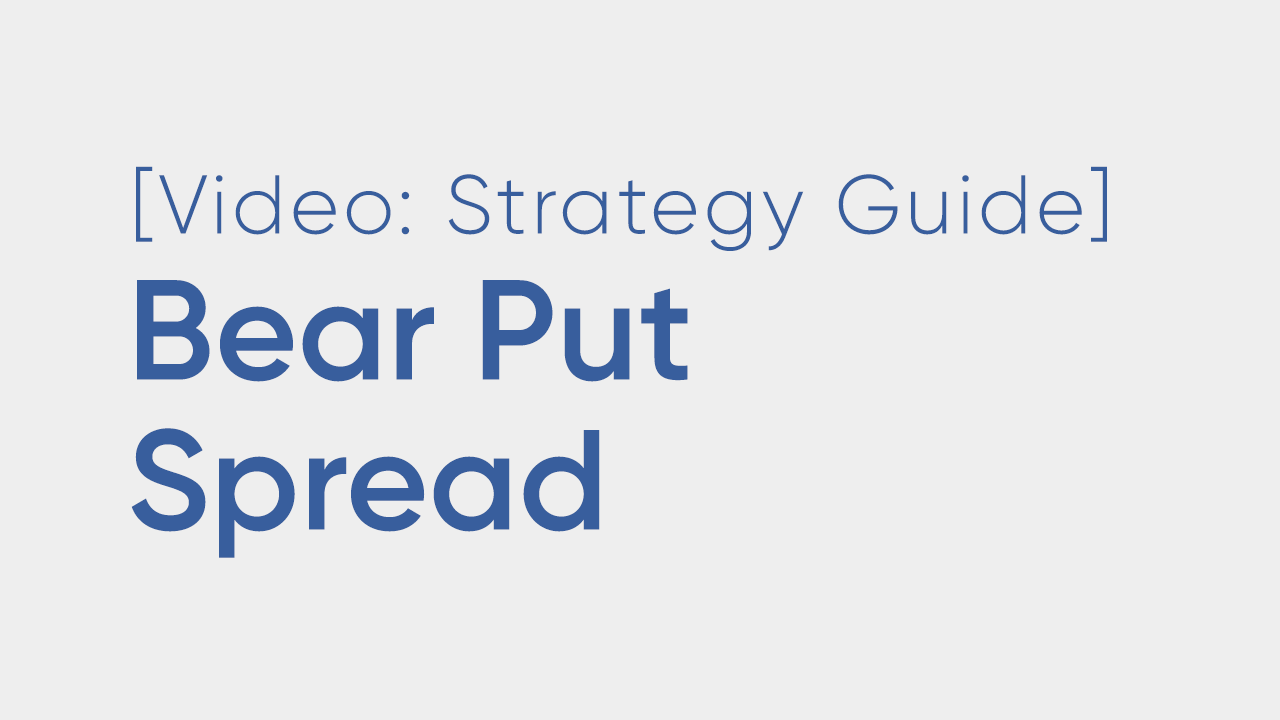 Bear Put Spread
Watch this video to see how this strategy can allow investors to benefit when markets are dropping.
Watch Now