Video Library
Buying and Selling Calls
Strategy development starts with an acute appreciation of the risks and rewards of trading options. This segment examines the unique aspects of buying and selling call options.
Bull Call Spread
Are you bullish on a stock or ETF, but don't want to risk buying shares outright? This video will explain how you express a bullish opinion with a spread strategy that requires less capital risk.
Coming Up Next...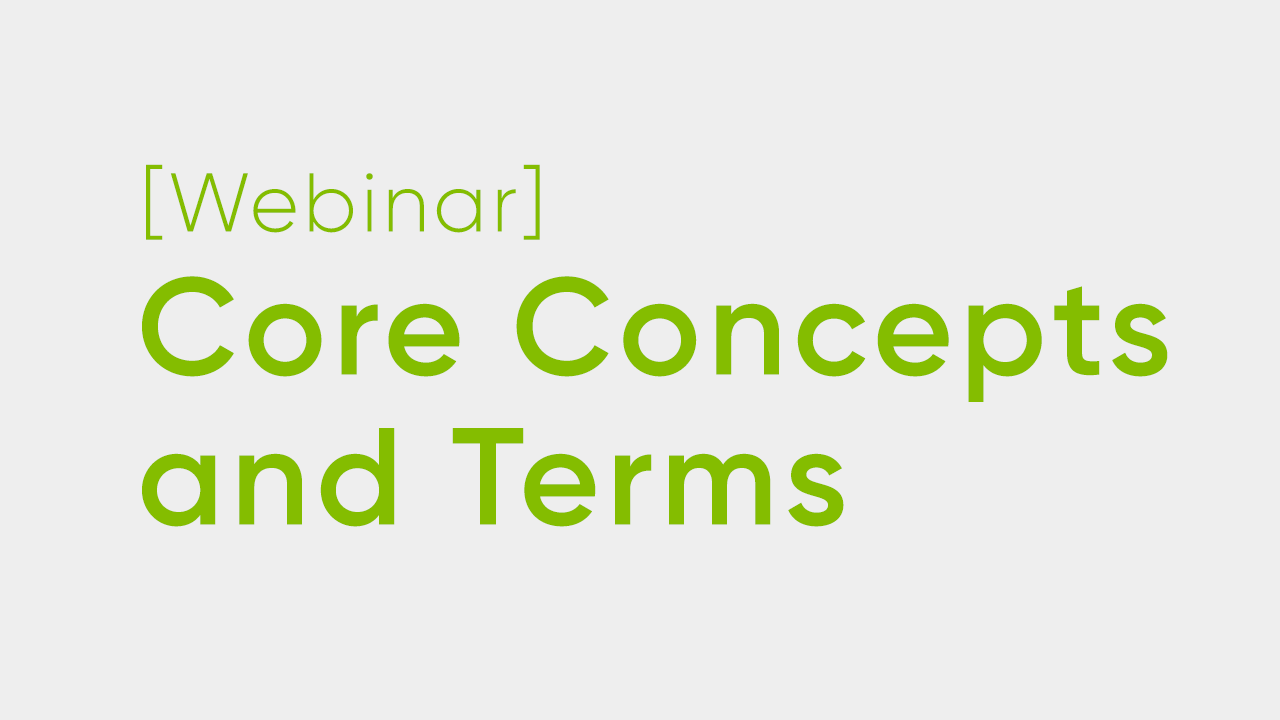 Options Core Concepts and Terms
If you are new to options or just want a refresher on fundamental terms and concepts, then you will want to watch this webinar.
Watch Now