Video Library
Credit Spreads
Looking for some potential trading profit but at the same time managing the amount of your money at risk of loss? Then the credit spread might be a strategy to consider. Explore some of the details of spread selling with this collection of videos.
How Iron Condors Can Be Used To Generate Income
If you think a stock is going trade in a relatively narrow range, an iron condor can be a strategy to capture premium. An iron condor spread works by selling one call spread and one put spread at the same expiration date. The goal of an iron condor is for the out of the money calls and puts to expire worthless.
Coming Up Next...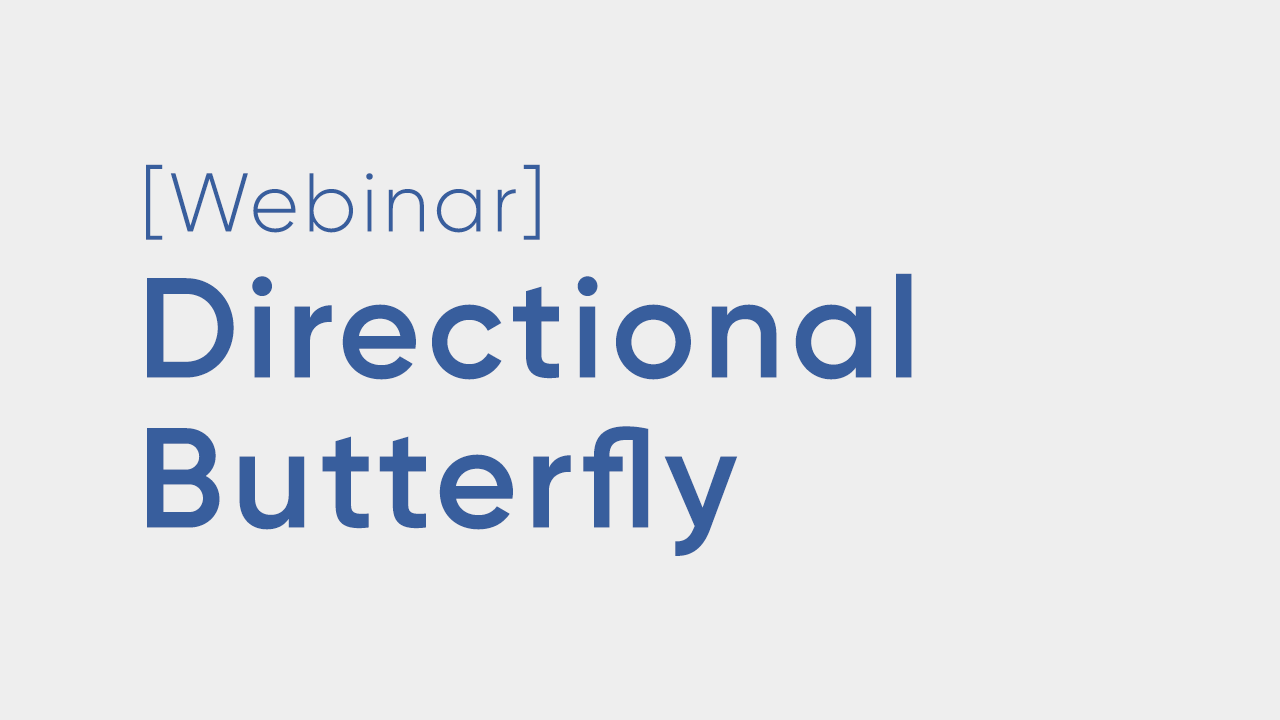 The Directional Butterfly
This rebroadcast from the OIC webinar program will guide you through how the butterfly strategy works.
Watch Now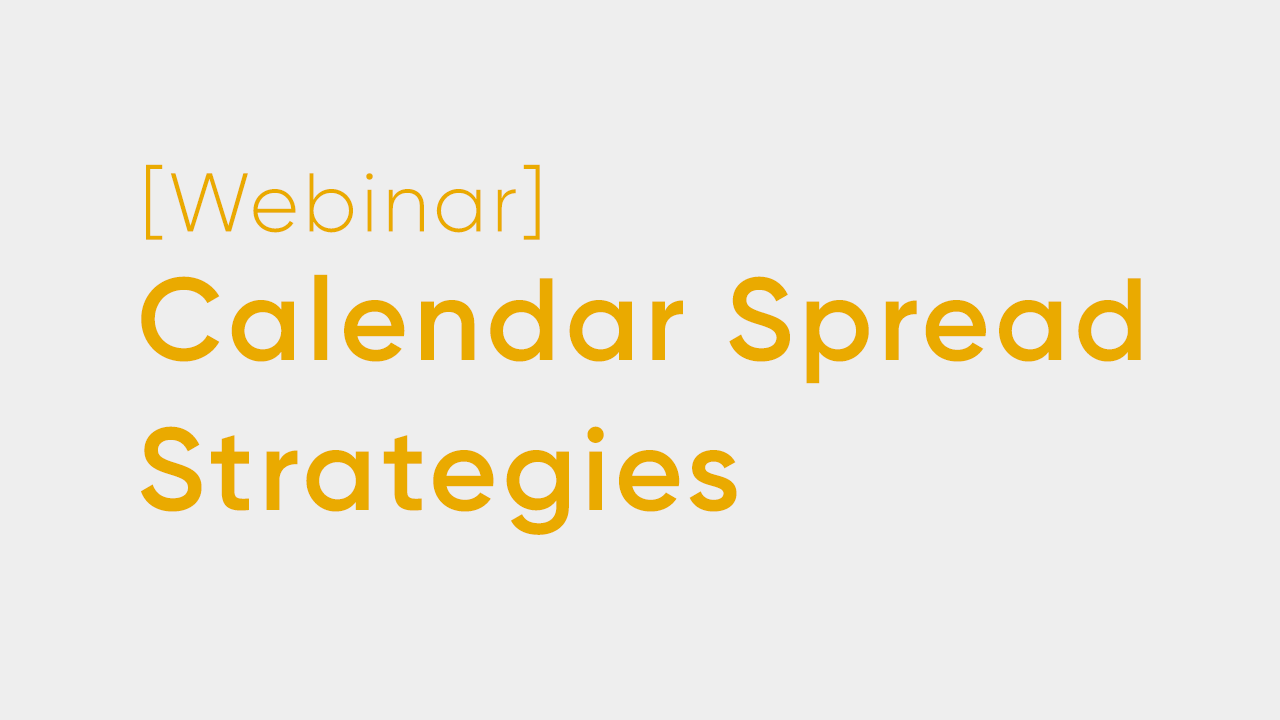 Calendar Spread Trading Strategies Explained
Time spreads, also known as calendar or horizontal spreads, can be a great options strategy. Generally, they involve both short- and long-term positions over differing expiration months that can be used as bullish, bearish or neutral strategies, making them appropriate for a number of investment scenarios.
Watch Now