Video Library
Debit and Credit Verticals
Considering spread trading? Learn about buying and selling options at the same time to create a trade that could potentially minimize your risk and maximize your profits.
Bear Put Spread
Have you ever been bearish on a stock, index or ETF, but think buying a put is too expensive and selling short is too risky? You might want to consider a Bear Put Spread. Watch this video to see how this strategy can allow investors to benefit when markets are dropping.
Coming Up Next...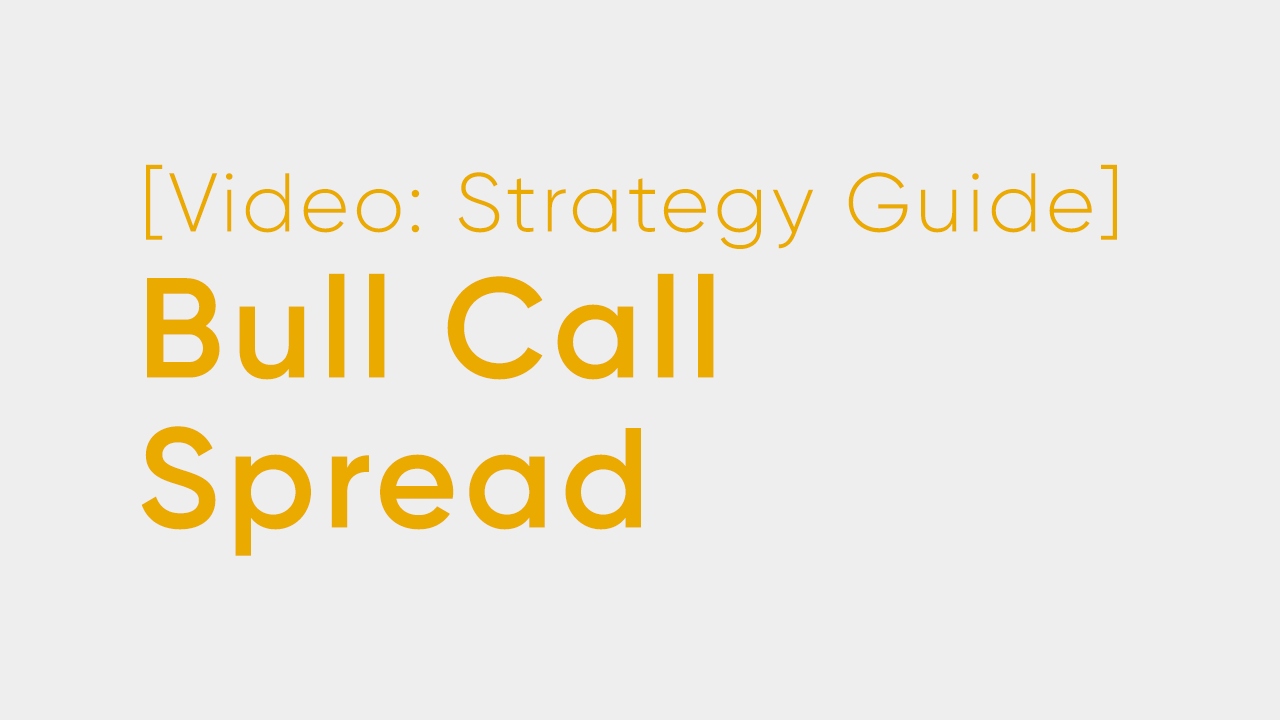 Bull Call Spread
This video will explain how you express a bullish opinion with a spread strategy that requires less capital risk.
Watch Now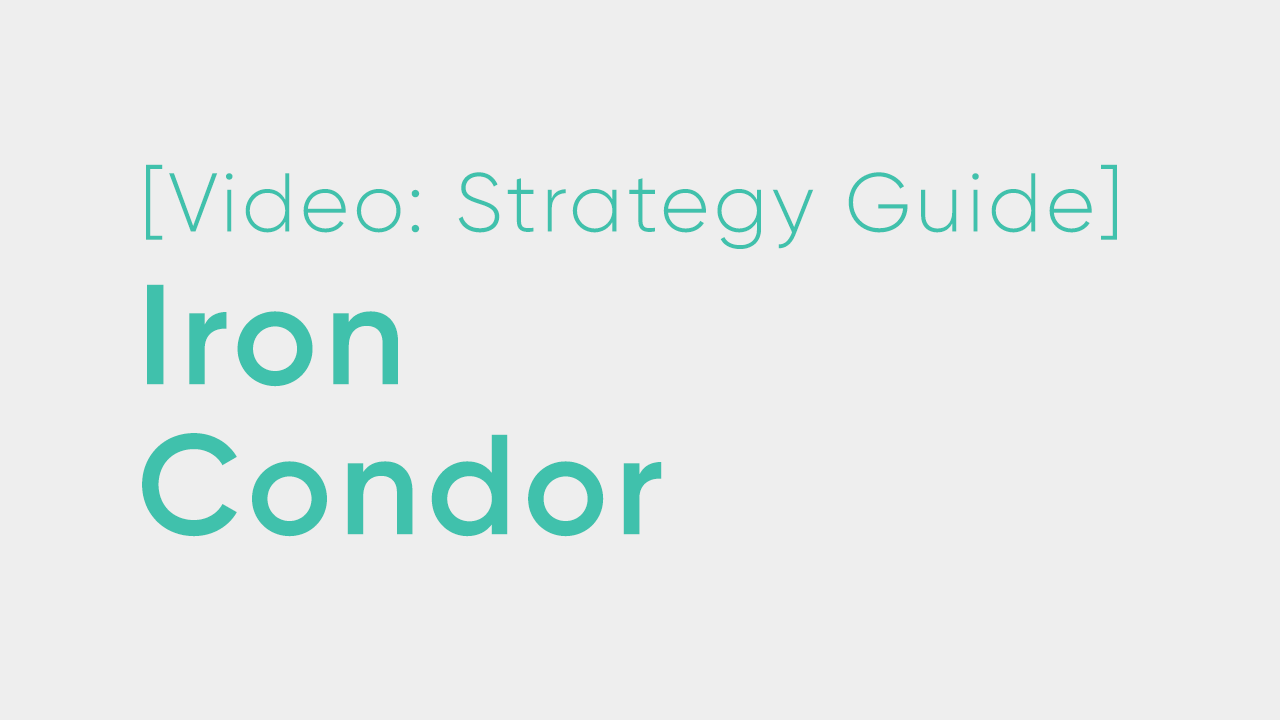 How Iron Condors Can Be Used To Generate Income
An iron condor spread works by selling one call spread and one put spread at the same expiration date.
Watch Now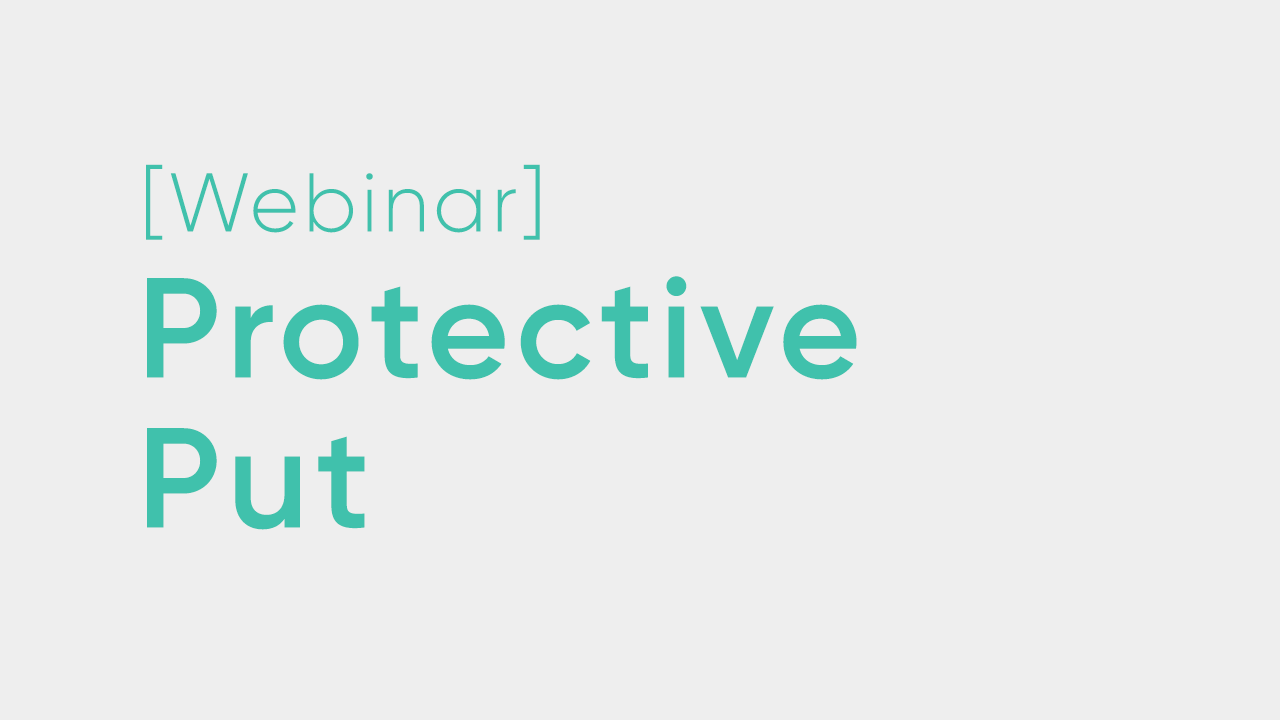 Understanding the Protective Put
The protective put strategy is one way to potentially help mitigate the risk of a loss of capital.
Watch Now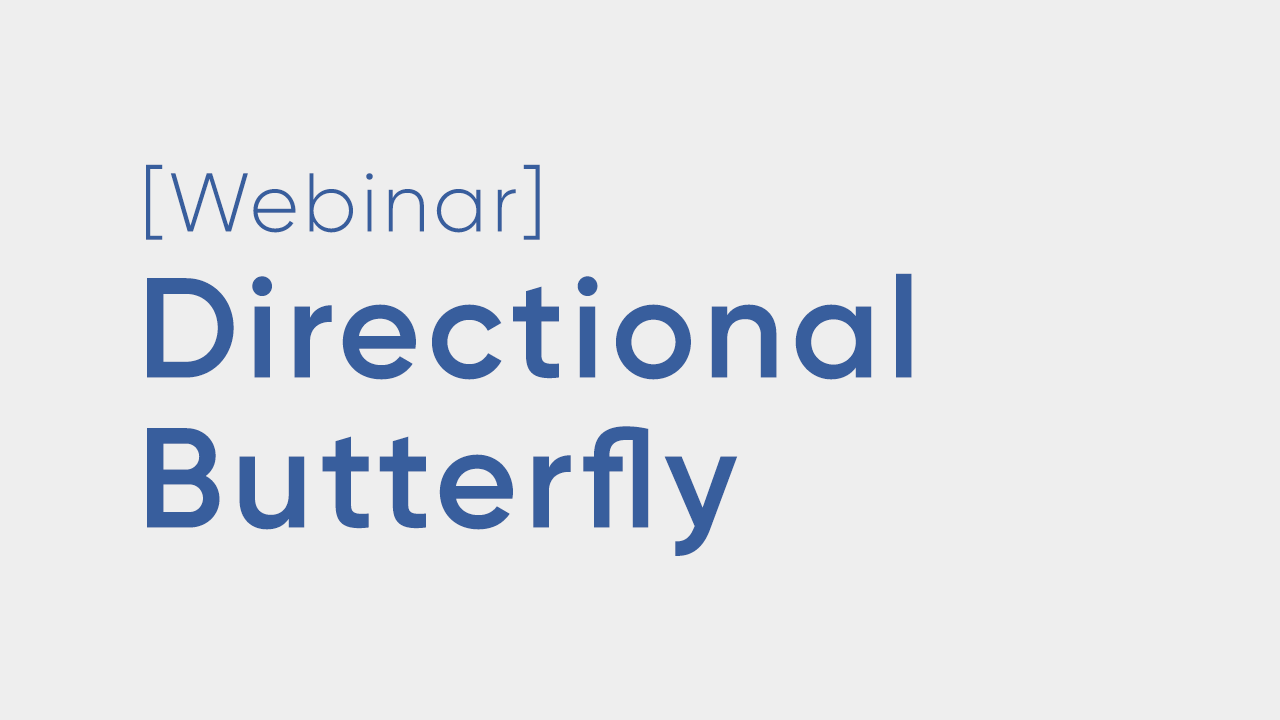 The Directional Butterfly
This rebroadcast from the OIC webinar program will guide you through how the butterfly strategy works.
Watch Now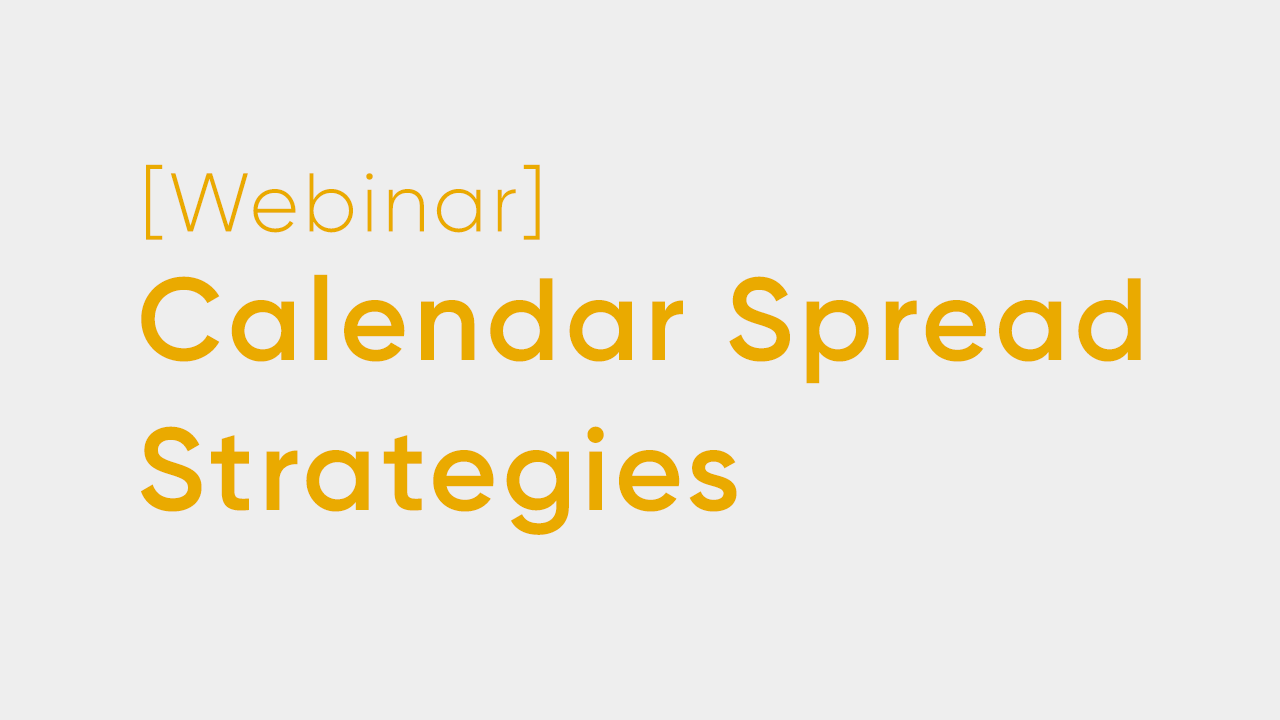 Calendar Spread Trading Strategies Explained
Time spreads, also known as calendar or horizontal spreads, can be a great options strategy. Generally, they involve both short- and long-term positions over differing expiration months that can be used as bullish, bearish or neutral strategies, making them appropriate for a number of investment scenarios.
Watch Now