Video Library
Exercise and Assignment
It has been said that for every action (exercise) there is a reaction (assignment). Examine the process of option exercise and assignment.
Option Type, Style, Class and Series Explained
There are four aspects of an option—type, style, class and series. Learn what each one means in this video.
Coming Up Next...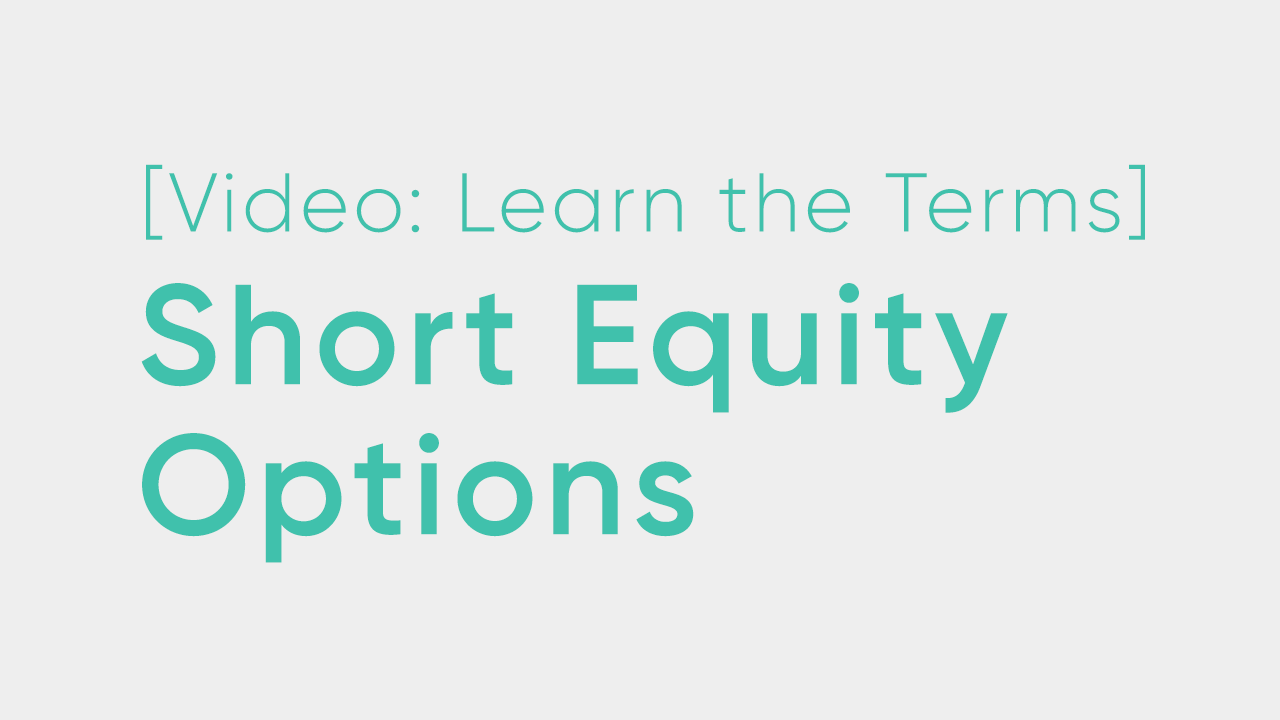 Short Equity Call & Put Explained
Learn what it means to have a short equity call or short equity put position.
Watch Now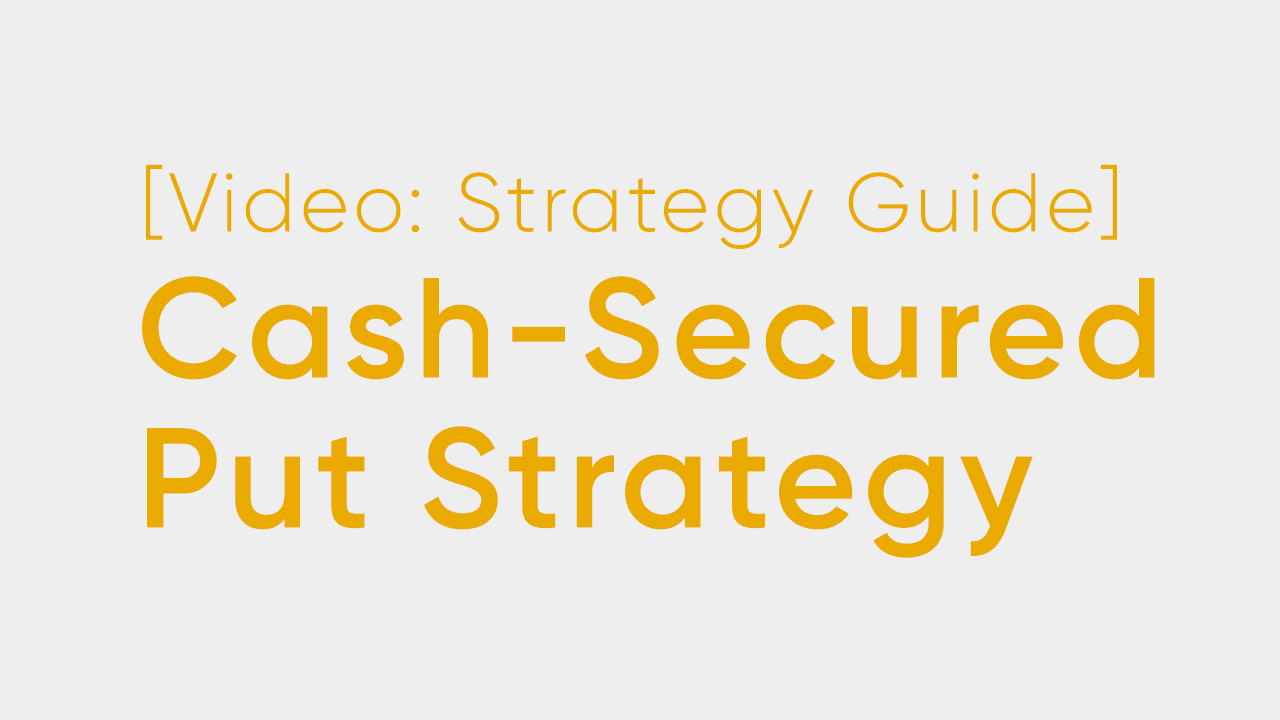 Trading a Cash-Secured Put Options Strategy
Wouldn't it be nice if you generated income while waiting for the price of a stock you want to buy to come down? With a cash-secured put, that could be possible. Learn about trading a cash-secured put as a strategy to buy a stock at your preferred price.
Watch Now