Video Library
Greeks and Volatility
Understanding the Greeks can increase your understanding of options and their inherent risks.
The Greeks: Theta, Vega and Rho
There are many factors that can impact the price of an option. Understanding the Greeks can give investors insight into specific factors that can influence prices, like time until expiration, implied volatility and interest rates. This rebroadcast from the OIC webinar program will explain in detail the Greeks: Theta, Vega and Rho, and how each of them influence option prices.

(3:30) - Greeks Overview
(5:27) - Theta
(19:22) - Vega
(38:54) - Rho
Coming Up Next...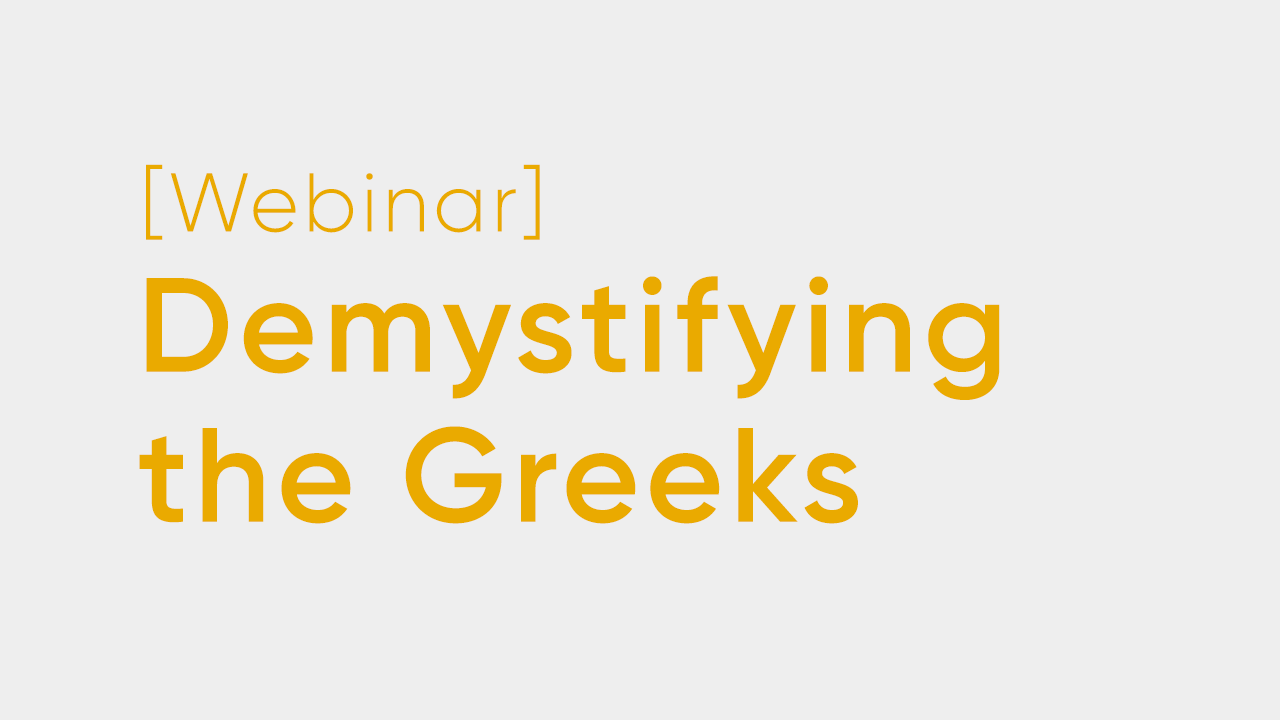 Demystifying the Greeks
No matter where an investor is on their options journey, having a firm grasp of the Greeks is fundamental.
Watch Now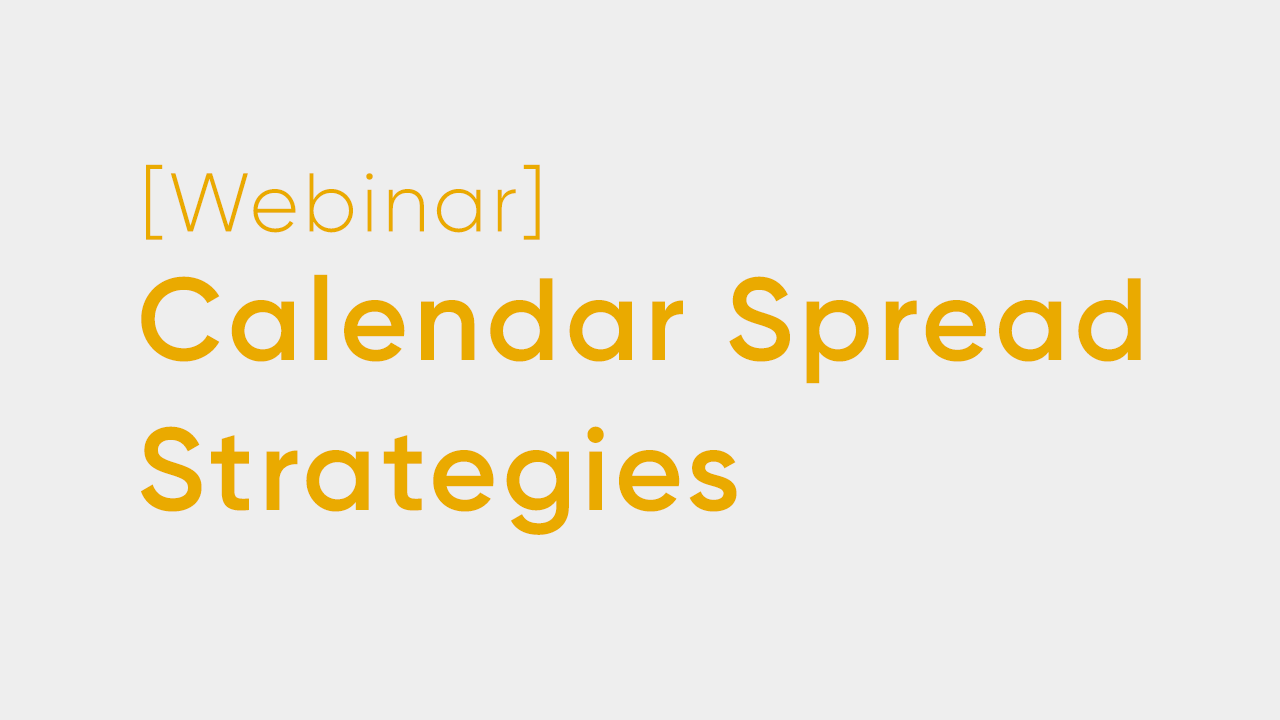 Calendar Spread Trading Strategies Explained
Time spreads, also known as calendar or horizontal spreads, can be a great options strategy. Generally, they involve both short- and long-term positions over differing expiration months that can be used as bullish, bearish or neutral strategies, making them appropriate for a number of investment scenarios.
Watch Now