Video Library
Stock Option Strategies
Whether its protecting investments or for speculation, this section investigates a range of strategies that combine options with stock positions to generate trading profits and manage risk.
Understanding the Protective Put
The protective put strategy is one way to potentially help mitigate the risk of a loss of capital. This rebroadcast from the OIC webinar program will provide an overview of the protective put and some of the reasons why an investor may choose to implement this strategy.

(4:31) - Why a Protective Put?
(10:30) - Changes in Implied Volatility and Puts
(20:18) - Protective Put Examples
(30:29) - Bear Put Spread vs. Protective Puts
(38:28) - Put Ratio Back spread
Coming Up Next...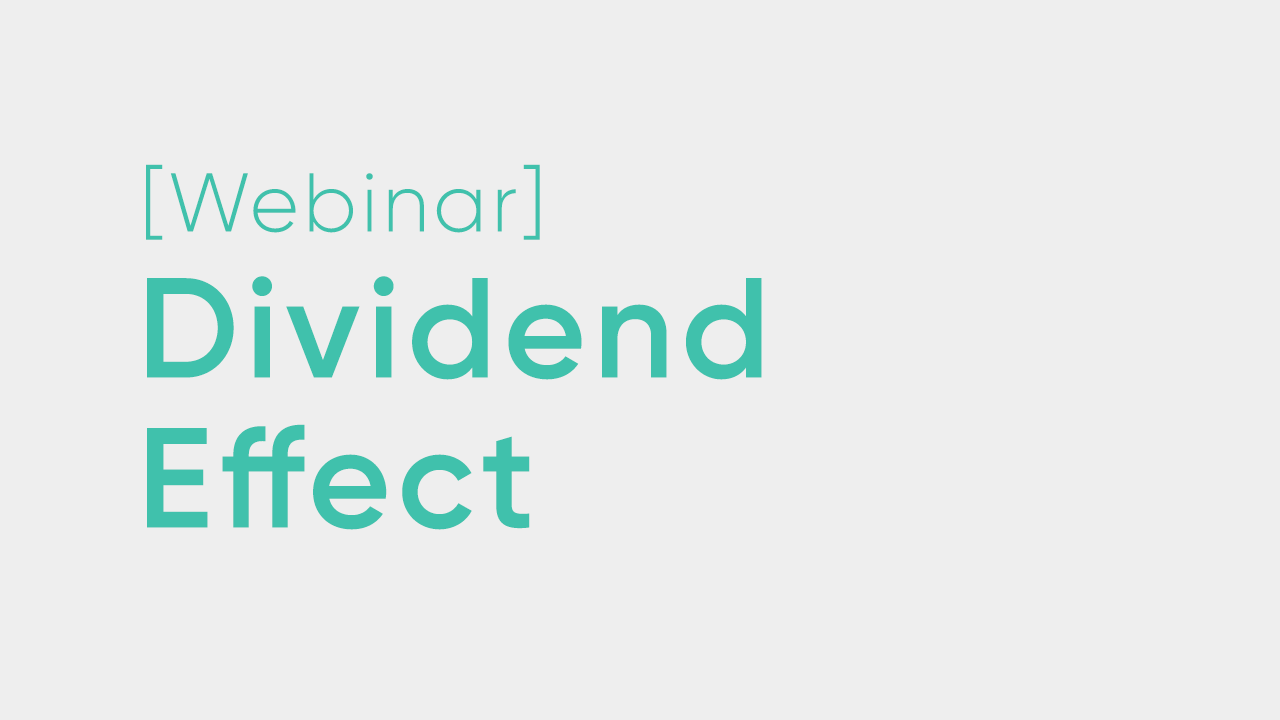 The Dividend Effect
Tune in to learn about the effect that a stock's dividend can have on an option's price - and on your account.
Watch Now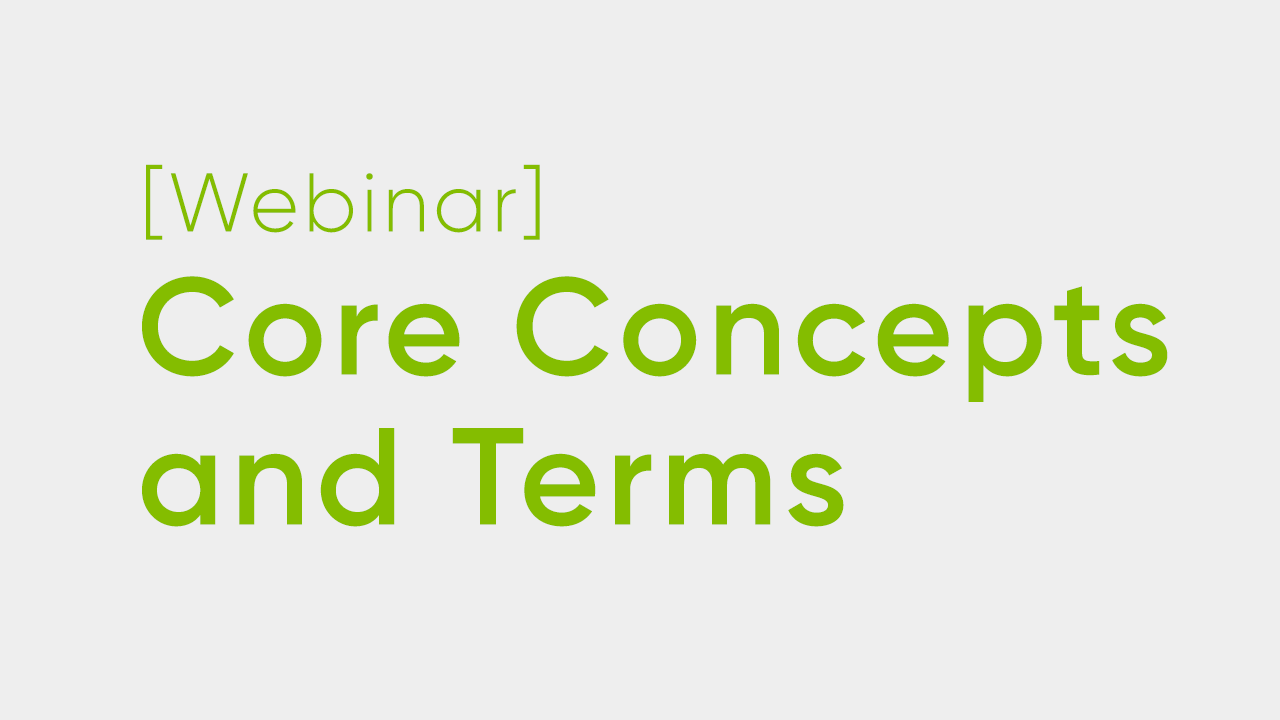 Options Core Concepts and Terms
If you are new to options or just want a refresher on fundamental terms and concepts, then you will want to watch this webinar.
Watch Now