Video Library
Basic Terminology
The language of options is communicated using quantifiable terms; learn option terminology from basic concepts to more advanced option trading terminology.
The Collar Strategy
Want to learn how you can protect your investment from downside risk for little to no cost? This video will introduce you to the collar, a strategy that can be used to cover underlying assets such as stocks and ETFs.
Coming Up Next...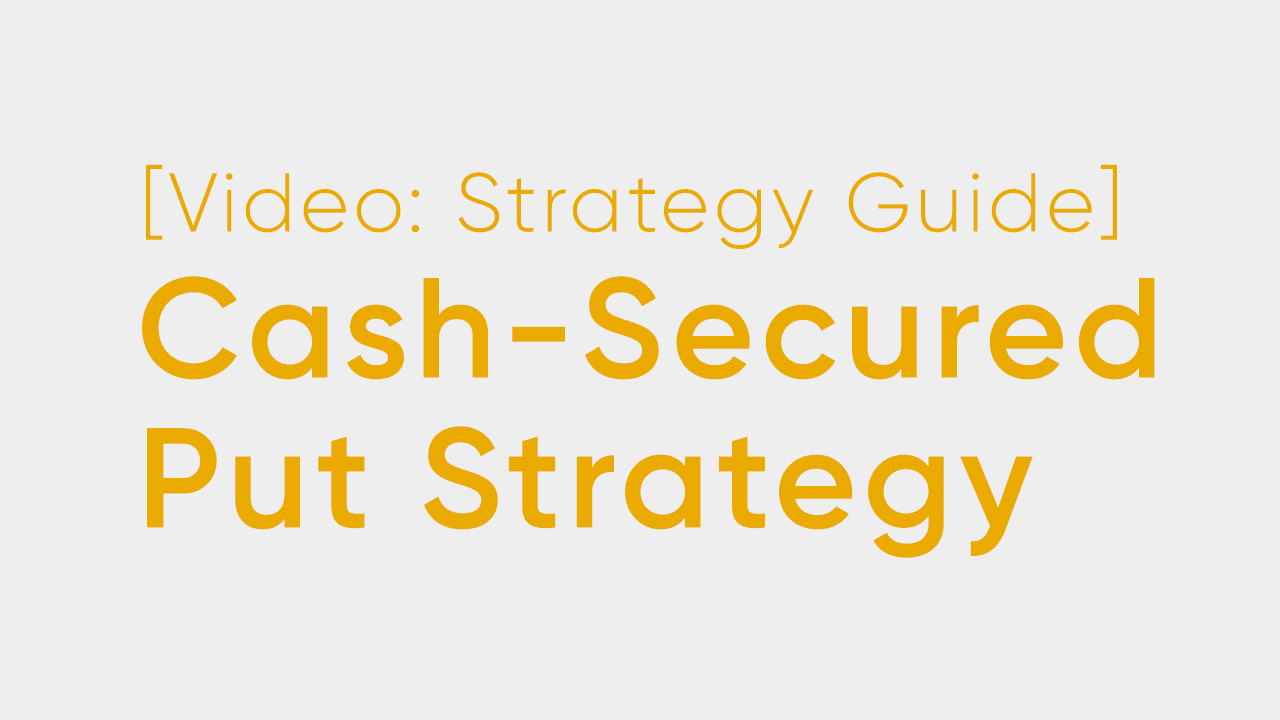 Trading a Cash-Secured Put Options Strategy
Wouldn't it be nice if you generated income while waiting for the price of a stock you want to buy to come down? With a cash-secured put, that could be possible. Learn about trading a cash-secured put as a strategy to buy a stock at your preferred price.
Watch Now
What is Assignment?
If a seller is assigned on a call they have sold, they are obligated to deliver the underlying. If they're assigned on a put they have sold, the seller is obligated to buy the underlying. 
Watch Now